Construction Project Management Approach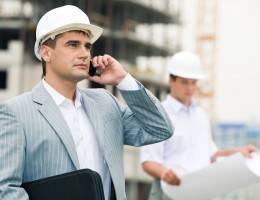 Our approach is designed to eliminate complications and provide added value at every stage of our projects. Listed below are some of our core steps:
Construction Documentation
Project Execution Planning
Project Plan: time, cost and quality checks, and meetings
Client Scope and Role: defining the client's role and involvement.
Budget and Cost Plan
Construction Management Team
Putting together an efficient construction management team.
Resource Allocation
Managing Consultants (architects, HVAC, structural, electrical etc.)
Vendor selection and management
BOQ's and Tendering
Vendor Scope Management
Project Monitoring, Execution and Control
Resource Monitoring
Quality Control
Progress Tracking
Delivery targets
Reporting
Review Meetings and Project Coordination
Structured Payment Process
Monitor Invoices and Vendor Payment Certification
Material Quality, Quantity Survey
Stock Management and Report.
Handover of the Project
Facility Operations Training
Maintenance and Services Overview and Training
Labor Accommodation, Comfort and Support
Worker Safety Standards