Integrated Project Delivery Model (IPD)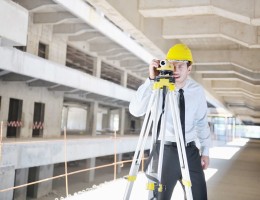 The biggest challenge today in implementing projects is collaboration, that is, being able to unite the consultants, the contractors, the engineers and the architect. In the A/E/C industry, there are very few construction managers who can generally accurately estimate a project. The reason for this is the lack of integration among the owners, architects, engineers, and construction management teams. IPD is the best solution for this. For IPD to be successful, everyone related to the project must be included.
Let us consider how it benefits the project stakeholders: IPD is the way of the future. The futures of projects lie in the successful execution of the IPD system, which is meaningless without a team committed to the process.
Direct communication between owner and architect regarding design
Estimation of project cost at early design phase
Avoidance of Lowball Bidding
Flexibility in Procurement
Reduction of building and maintenance cost, leading to greater margin
Faster project completion without loss of quality or cost-effectiveness
Benefits to the architects:
Direct communication between architect and contractor
Availability of reliable data at all stages of design process
Coherent and precise design, models and documentation
Better informed decision
Distinction of roles and responsibilities
Less labor during construction documentation phase
Benefits to the contractors:
Direct communication between architects, facilitators, suppliers and sub-contractors
Efficient administration of construction due to direct communication among team members
Well synchronized construction planning
Improved relationships with suppliers and facilitators
Reduced chances of claims and casualties
Well-established supply-chain management