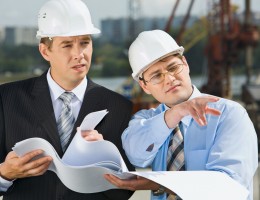 In every assignment, Narain Homes looks beyond the practical aspects of delivering projects. We consider before construction the future occupants of the buildings, and are hence able to create a more effective structure. As an expert service provider to the construction industry, Narain Homes understands the importance of quality, cost and time in the projects that it undertakes.
Every Narain Homes project is led by technical and managerial experts who have delivered major projects worldwide. Our employees are supported by experienced professionals who give attention to detail.
Scope verification, scope creep control, change control, and high value engineering processes are used to ensure cost optimization.
Inception
Project feasibility study
Life cycle costing and cash flow forecasting
Project Risk Assessment
Pre-Construction
Value engineering
Tenders and contract documentation
Budget and detailed Cost Estimates
Solicitation Strategies
Construction
Progress Assessments
Bill Certification/ Reconciliations
Change / Variation Management
Dispute/ Claims Management
Post Construction
Insurance/Warranties validation
Narain Homes: DELIVERY